What Does "Love the Lord with All Your Heart" Mean in the Bible? — From The Darkness Into The Light
Posted on May 30, 2019 by Child Of God
Jennifer Heeren
201924 May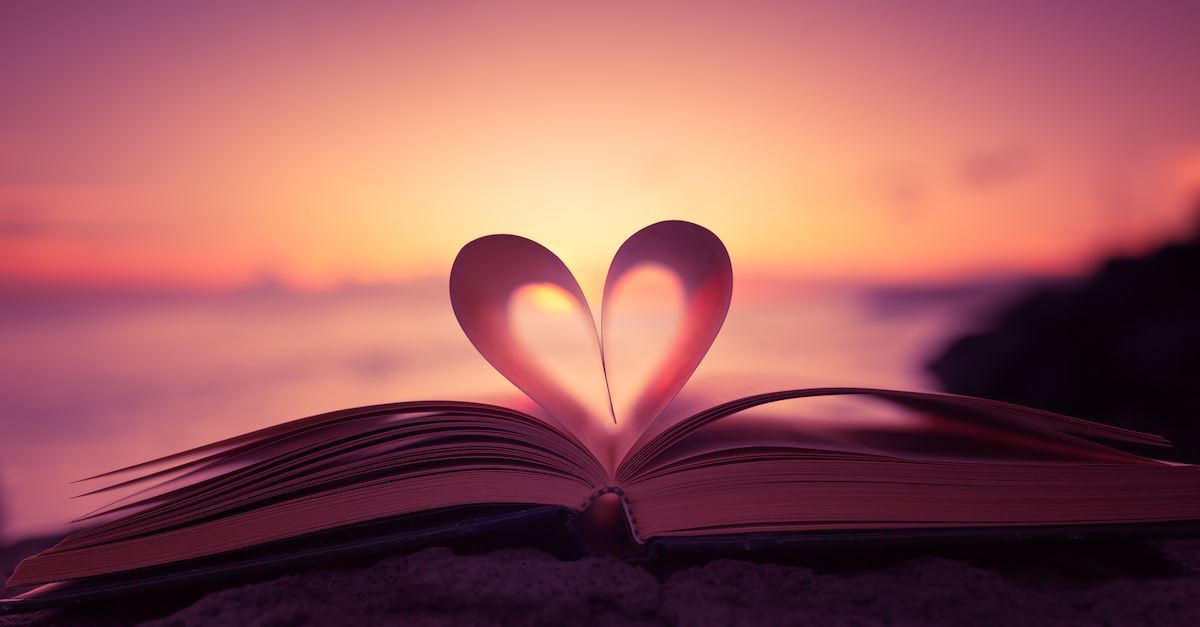 When Jesus was asked about the most important commandment, he made it very simple for us when he said, "You must love the Lord your God with all your heart, all your soul, all your mind, and all your strength." Then he added, "The second is equally important: Love your neighbor as yourself. No other commandment is greater than these" (Mark 12:30-31). Yes, Jesus made it simple by breaking down the whole law into two to-dos, but just because something is simple doesn't mean it's easy. These two commandments are two of the hardest ones to live by. This record of Jesus speaking the well-known Shema, Deuteronomy 6:4-5, is also cited in Matthew 22:37-39 and Luke 10:.
This is a two-part article on the two most important commandments. This one will be about loving the Lord with all your heart and the next one will be about loving your neighbor as yourself. Jesus doesn't just say that our lives will be better if we do this. He doesn't say that these are nice ideas. He says that I MUST love the Lord my God with all my heart, as if it is essential to really living my life.
It is imperative to really experiencing the full and abundant life. After all, in his presence is fullness of joy and in his right hand there are pleasures forever (Psalm 16:11). By loving him with all my heart, I place myself in this position of joy. Joy that is there regardless of my current circumstances. I want that kind of full joy. Don't you? And with all your heart is only the beginning. I also must love him with all my soul, mind, and my strength. Like I said before, this may be simple but it's not easy.
Keep Reading at From the Darkness into the Light
#Praise the Lord
Please follow my blogs Guam Christian Blog
Bruce's Facebook https://www.facebook.com/bruce.dinsman
Bruce's Amazon Author page: https://www.amazon.com/Bruce-Dinsman/e/B07KDKLGPZ?ref=dbs_p_ebk_r00_abau_000000
Bruce's Twitter: https://twitter.com/pacislappraisal
Instagram: dinsmanbruce
Younow: https://www.younow.com/BruceDinsman
Pinterest: https://www.pinterest.com/bdinsman/pins/